Have a question or would like to learn more about us? 
Feel free to shoot us a message – we'll get back to you as soon as we can.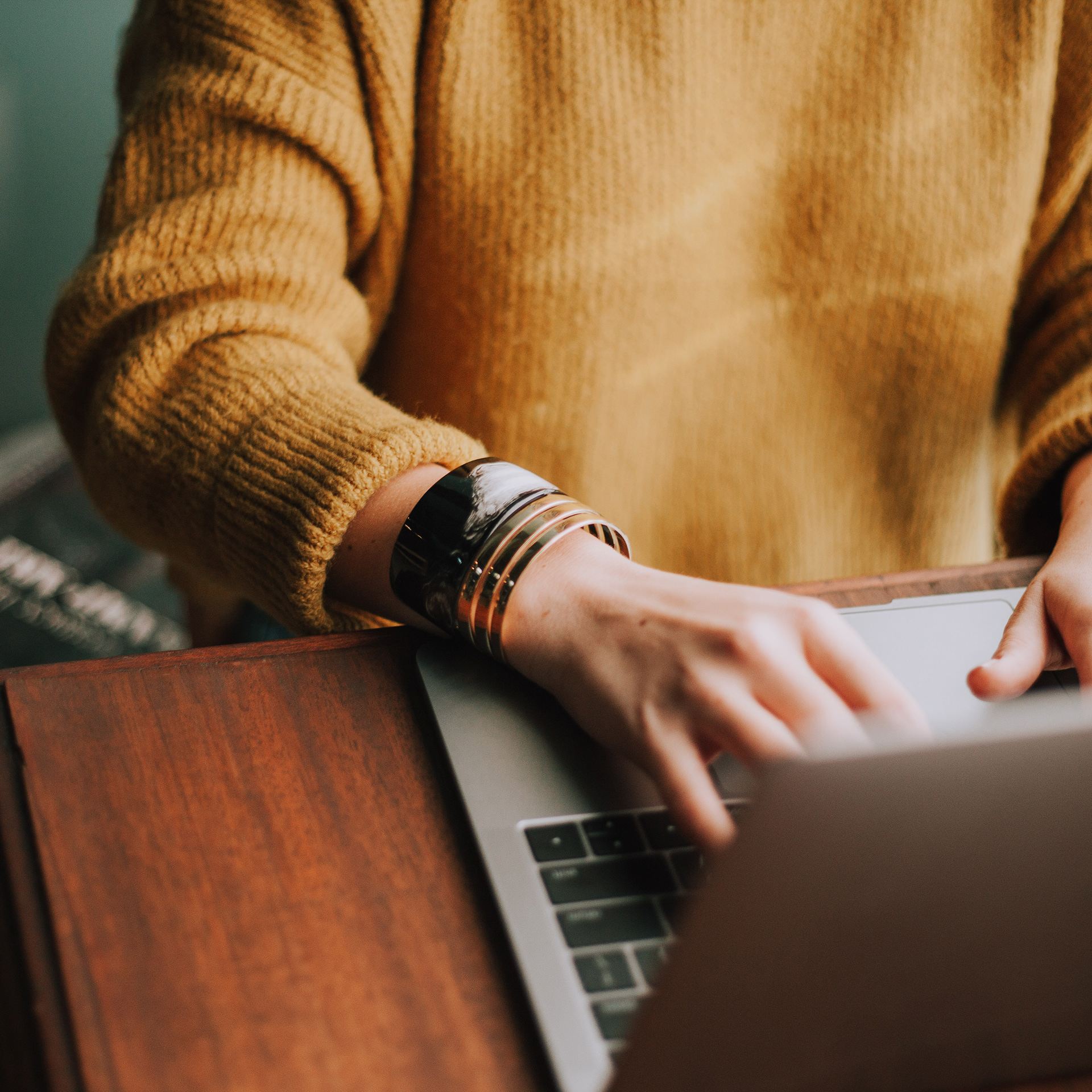 Thank you! We will get back to you shortly!
Where to buy our products online?
Our merchandises are available across the Asia Pacific and North American regions via various authorised e-shops.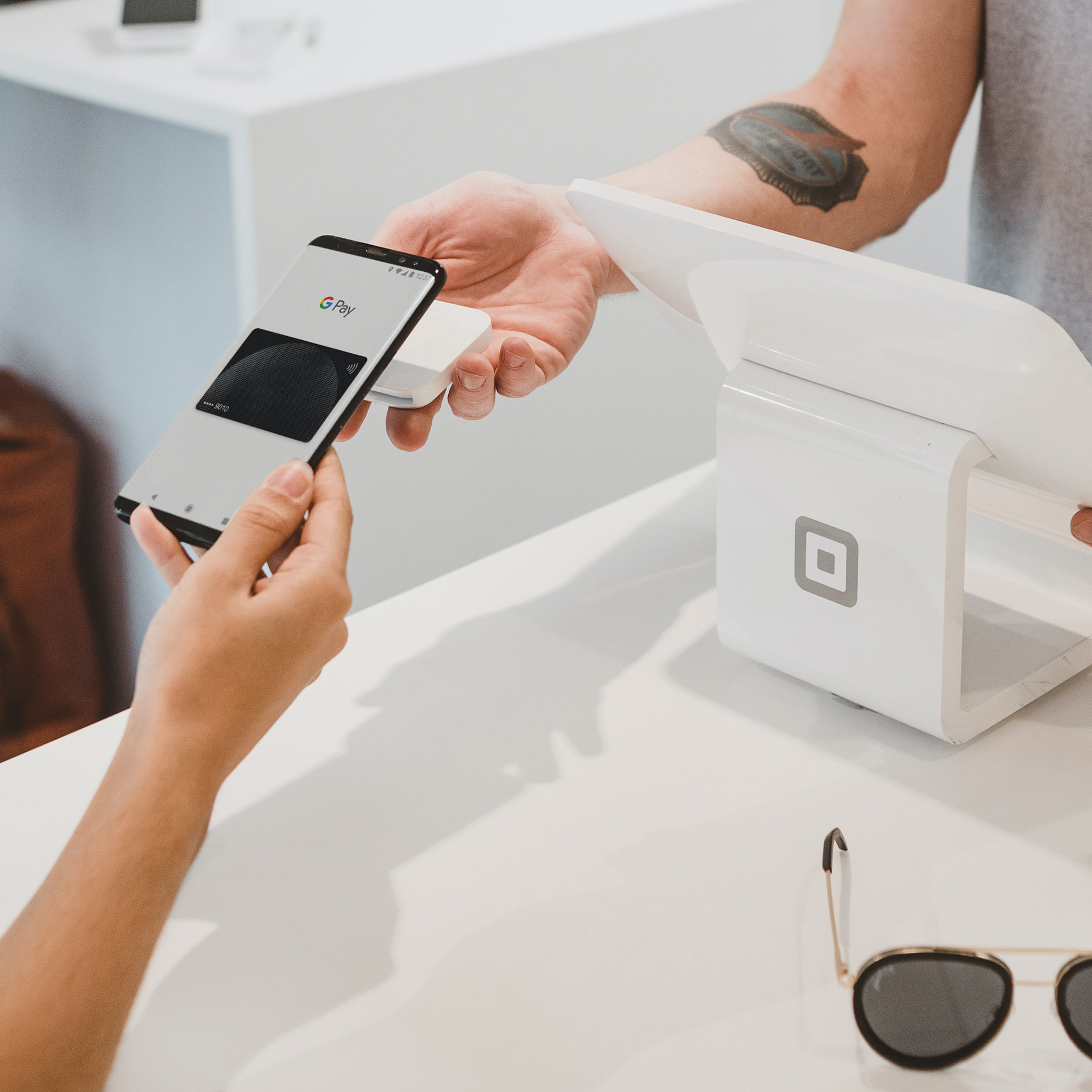 Asia Pacific
Hong Kong / Macau / Taiwan
Artellia Official Gloture Store (Coming Soon)
Office - Research & Development Centre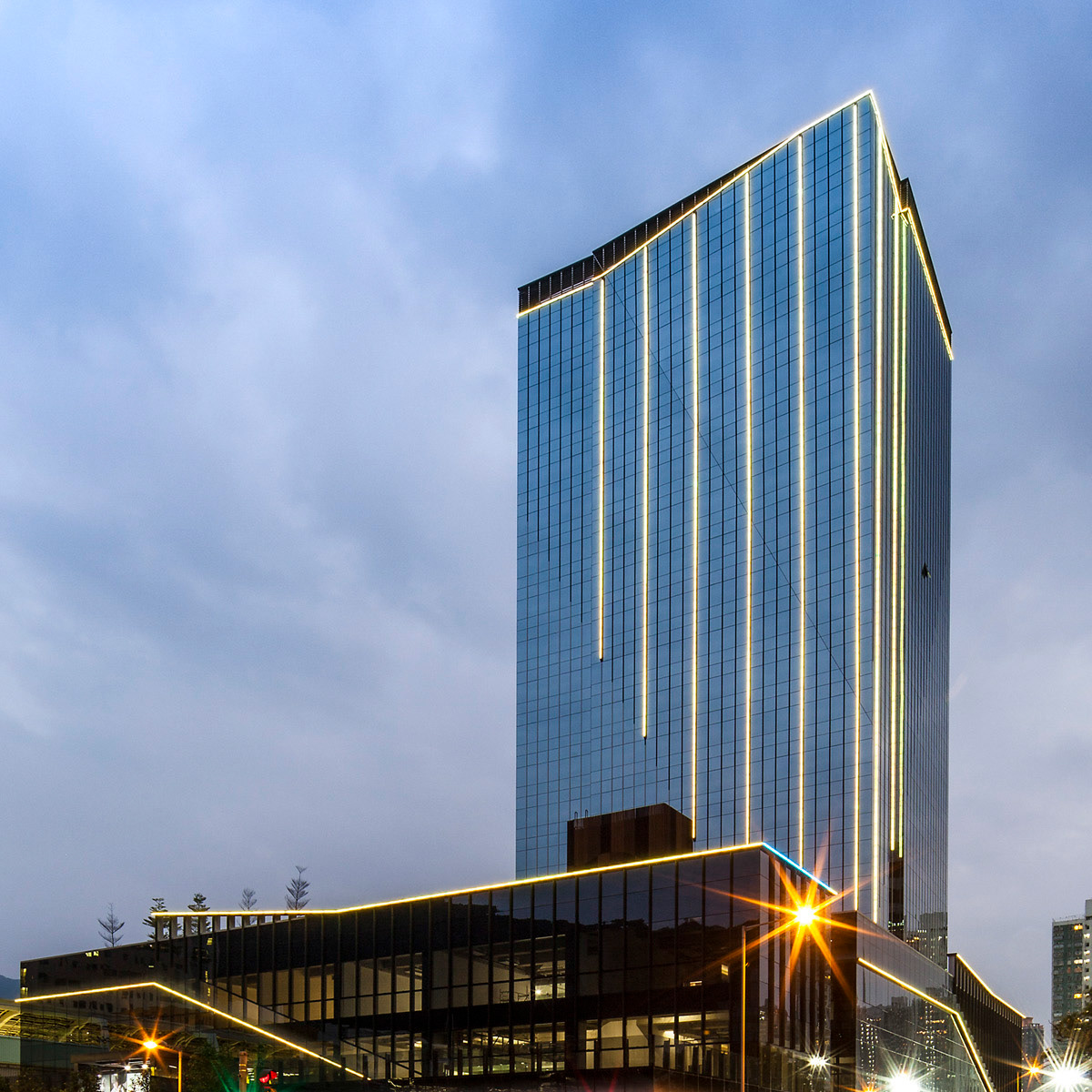 Hong Kong SAR (Headquarter)
Office 16, Kings Wing Plaza 1, 3 On Kwan Street, Shatin, NT, Hong Kong
Tel: (852) 26887383
Email: hello@artellia.com
Mainland, China
Room 301, No.62 Sai Sha Rd, Shijie, Shijiezhen, Dongguan, Guangdong (523290)