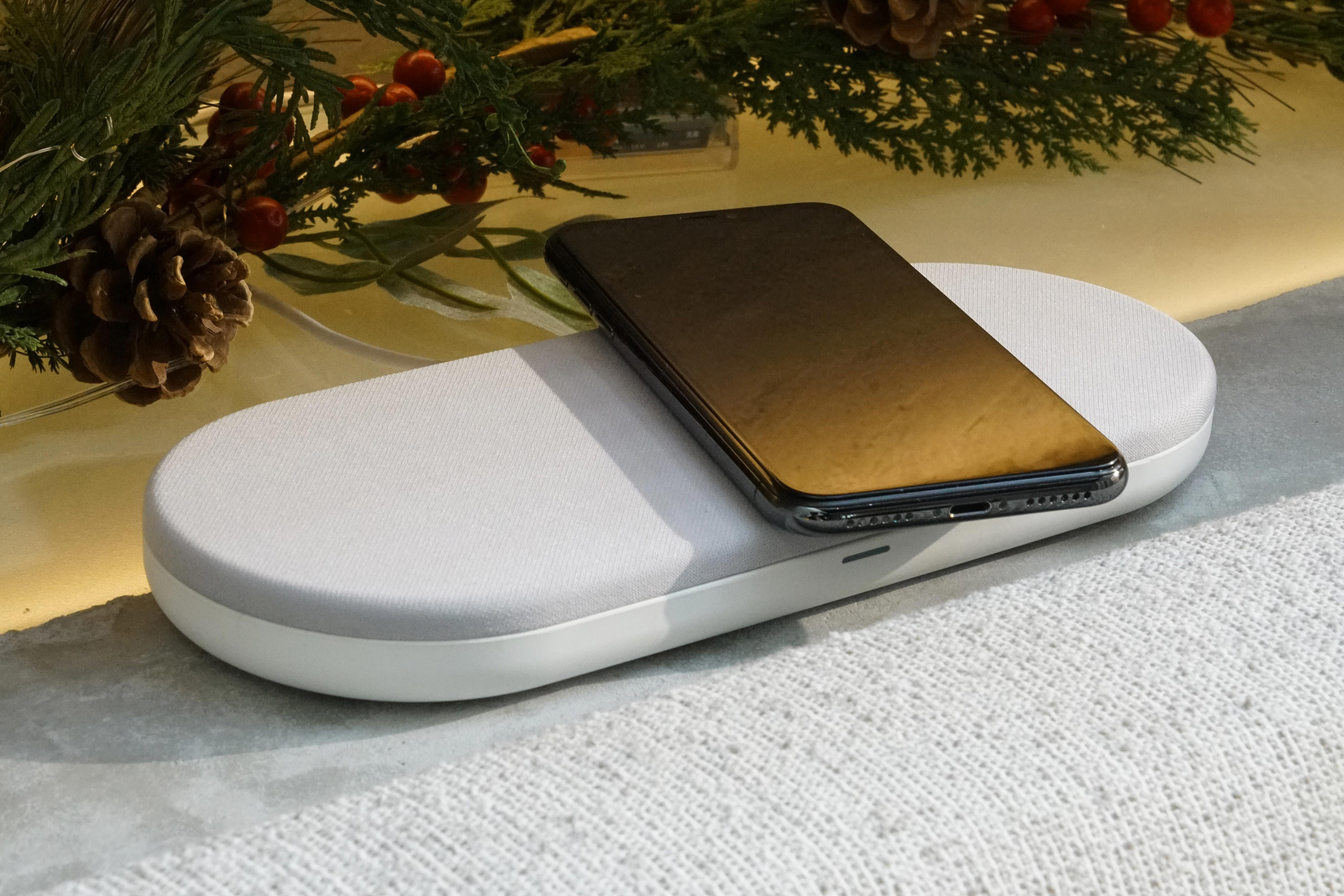 Monno was kickstarted by an idea of blending smart home technology into everyday household unobtrusively through design.
Deliver power to 3 wireless charging enabled  devices, 2 smart devices via USB-A ports in one-go. Hassle Free.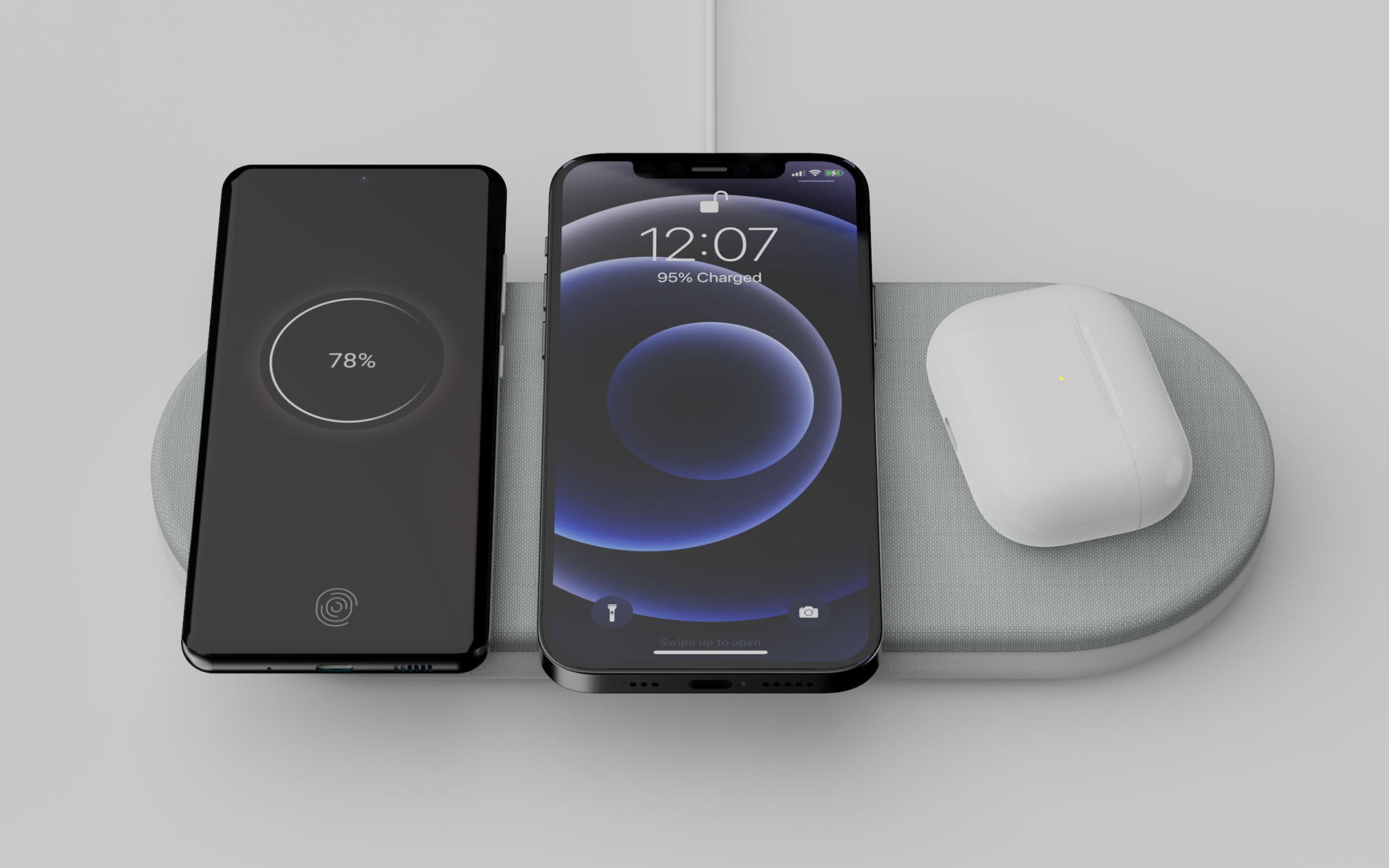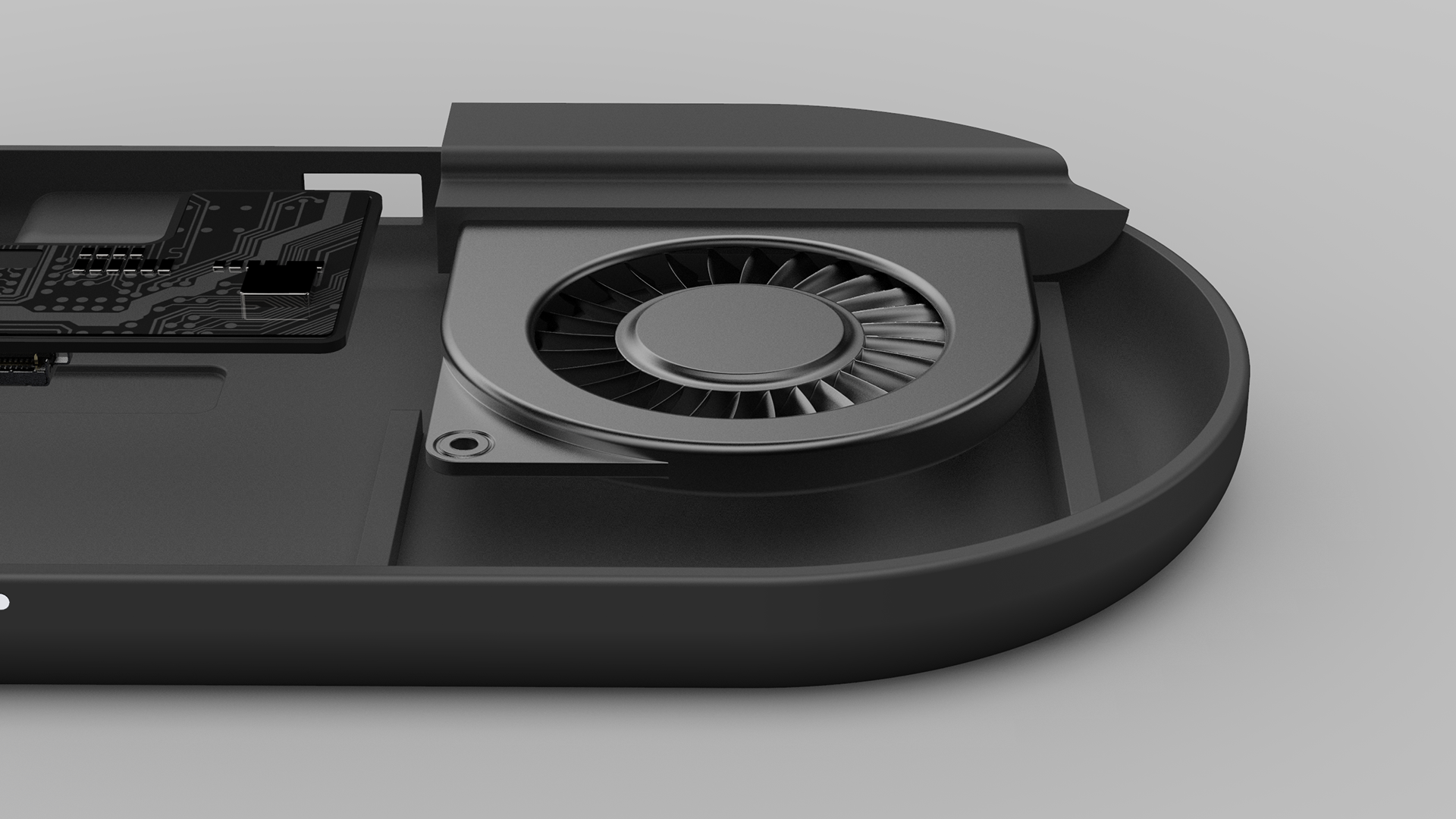 Quality components and manufacturing processes are the fundamentals in the development of Artellia Monno Wireless Charger.
World's First Dual Fan-Cooling System
Monno's architecture revolves around its state-of-the-art fan-cooling system, allowing optimal heat dissipation at almost absolute 
silence.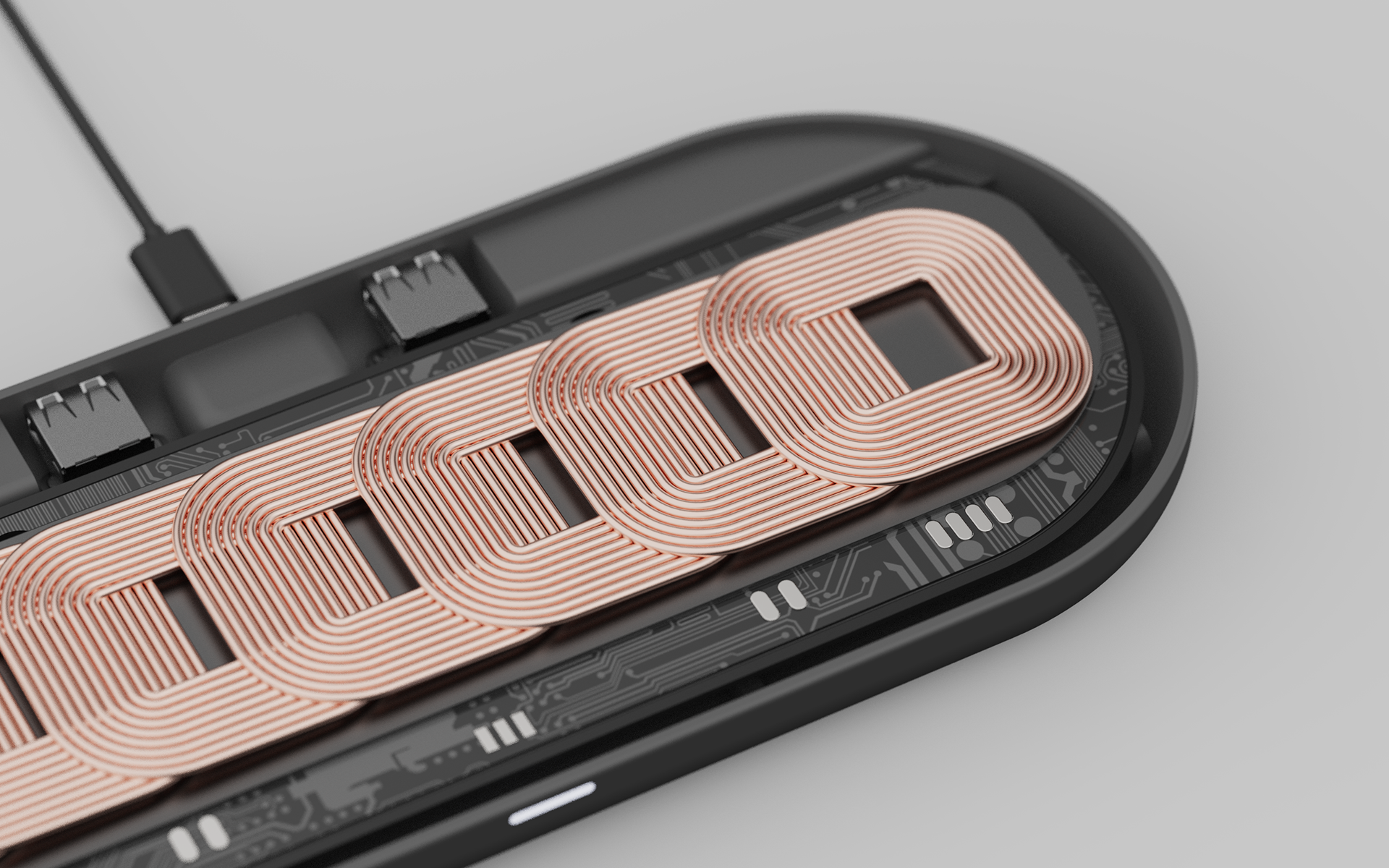 With Great Power, Comes Great Coverage
Monno's integrated wireless charging module with 7 Coils ensures edge to edge coverage on its surface, enabling easy charging experience to our customers.