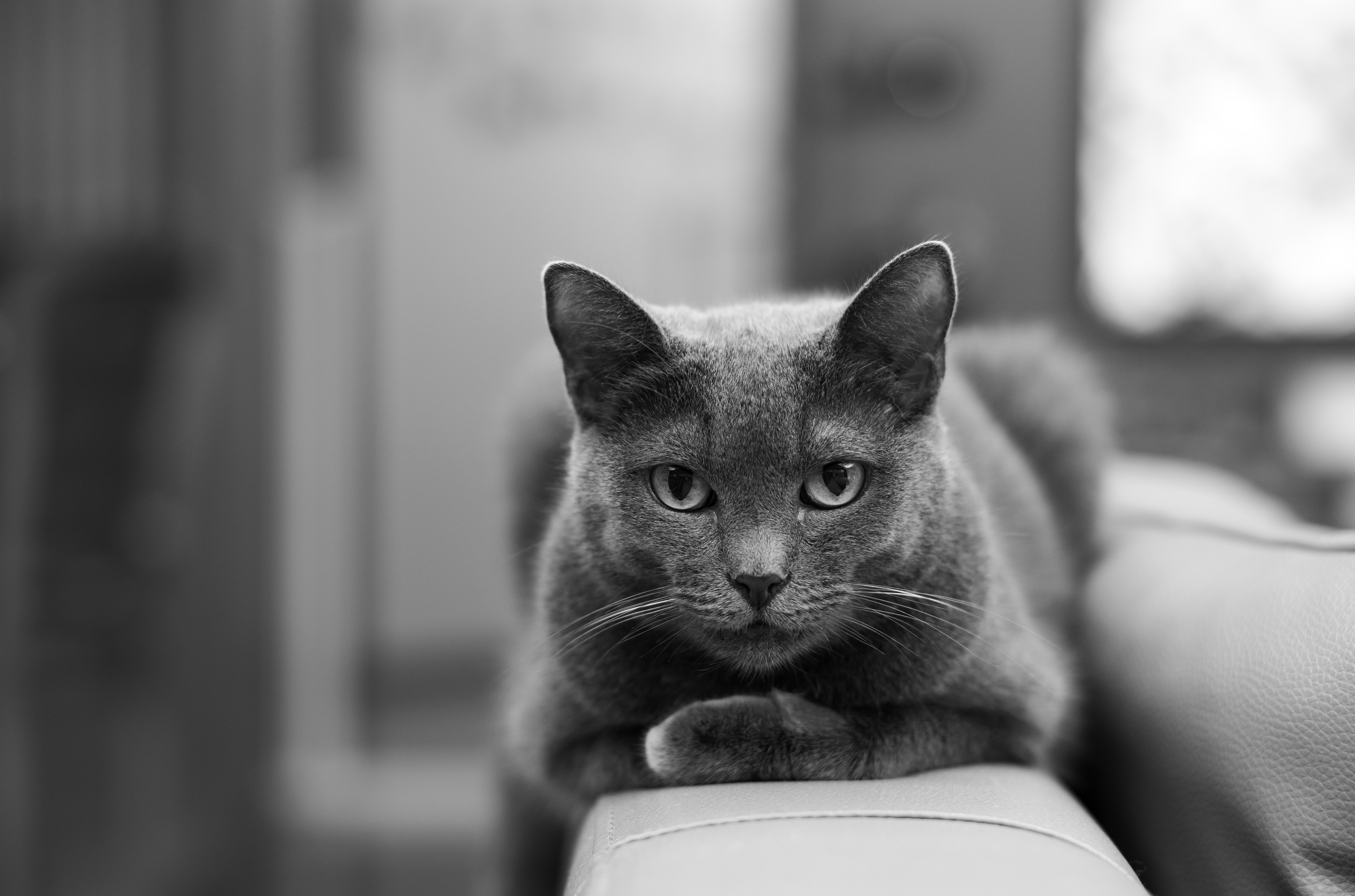 Artellia is a professional team focusing on smart product design and technology and has years of experience. Our mission is to deliver products that are not only thoughtfully engineered, but poetically crafted, to our most respected customers.
Our headquarter and design center is located in Hong Kong SAR. If you have further inquiries, please contact us through the contact page or social media. 
Everybody is rather shy in our office, so here is a picture of my
photogenic 
cat - meow. She looks like a boss here, but she is the friendliest cat you could ever meet.
 - Tony Chui, Founder & Director